| Title | Project Category | Live Link |
| --- | --- | --- |
| PACE (Fashion Website) | WooCommerce, WordPress | View Project |
| Thxalot (online clothing store) | WooCommerce, WordPress | View Project |
| HOOP (Smart Camera store) | PSD TO WORDPRESS, WooCommerce, WordPress | View Project |
| Nutritix (online Supplement store) | WooCommerce, WordPress | View Project |
| Polyshop ( Snacks & Beverages ) | WooCommerce, WordPress | View Project |
| Gadget-Guru (Online Gadget Store) | WooCommerce, WordPress | View Project |
| Gaming-Stol (Online Affiliate Store) | WooCommerce, WordPress | View Project |
| GadgetZone (Online Gadget Store) | WooCommerce, WordPress | View Project |
| Protoguru (Amazon Affiliate Site) | WooCommerce, WordPress | View Project |
| KidKart (WooCommerce Website) | WooCommerce, WordPress | View Project |
| Haloha (Online Store Website) | WooCommerce, WordPress | View Project |
| Malcolm Murphy (Portfolio Website) | WooCommerce, WordPress | View Project |
PSD 2 HTML
PSD 2 HTML, HTML to WordPress, Theme Customization, Bug Fix
WordPress Projects
PSD To WordPress, WordPress Theme Development, WP Landing Page
E-Commerce Projects
Full E-commerce solution, Woocommerce website
More than 200+ All 5 Star Reviews
Nahid is a pleasure to work with. He is extremely reliable, readily available when I have a new project that pops up, and takes direction well. It is clear he values his clients and works hard to exceed their expectations. I recommend Nahid if you are looking for a team-oriented graphic designer & web developer.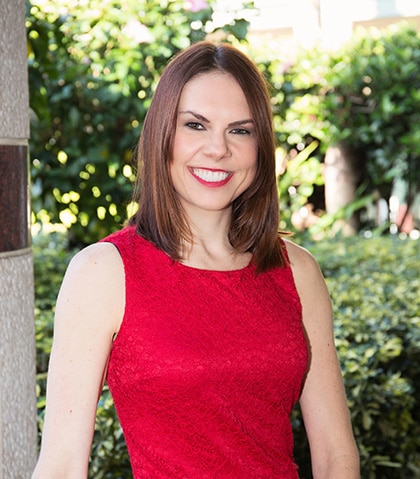 Nahid is a genius. He has expertise in WordPress. He also has expertise in web design. Nahid always does great work!! We always love his dedication to great results!!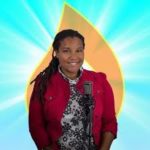 We were referred to Nahid by another of his satisfied clients - someone we really trusted. We've worked with lots of contractors, but I think Nahid is the most professional freelancer we've ever worked with - he listens, intuits, works hard, keeps to deadlines and guides us when we need guidance in asking for the right thing! I cannot recommend him highly enough. First class!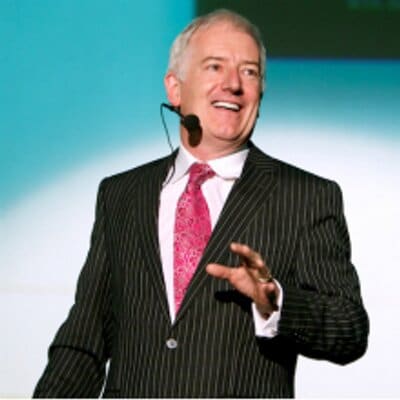 Great to work with. The project was completed in a timely manner and communication was fantastic throughout. Will be hiring again the future.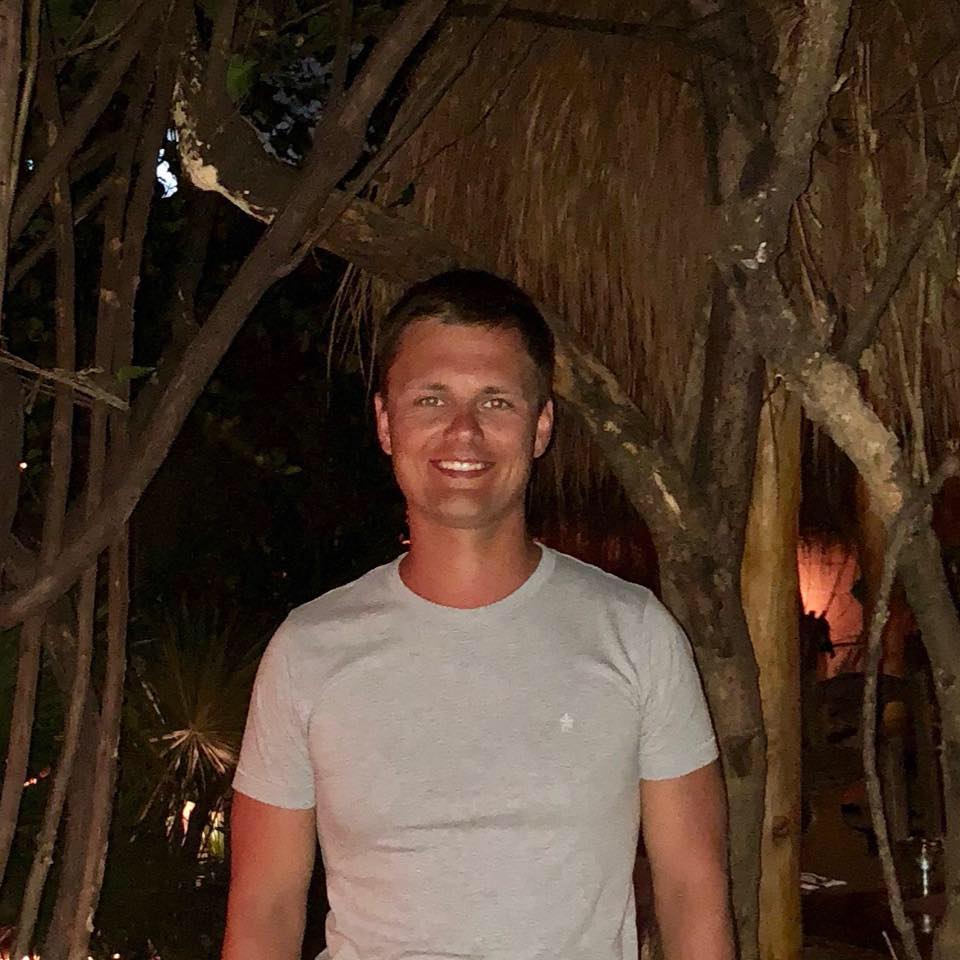 First of all, he is the best developer I have hired so far. Nahid delivered an amazing WordPress project that was done in high quality, I enjoyed working with him and his communication was top-notch. I will likely have additional jobs for Nahid in the future. Extremely satisfied, I recommend him to other people that are looking for a skilled programmer for your next WordPress project!